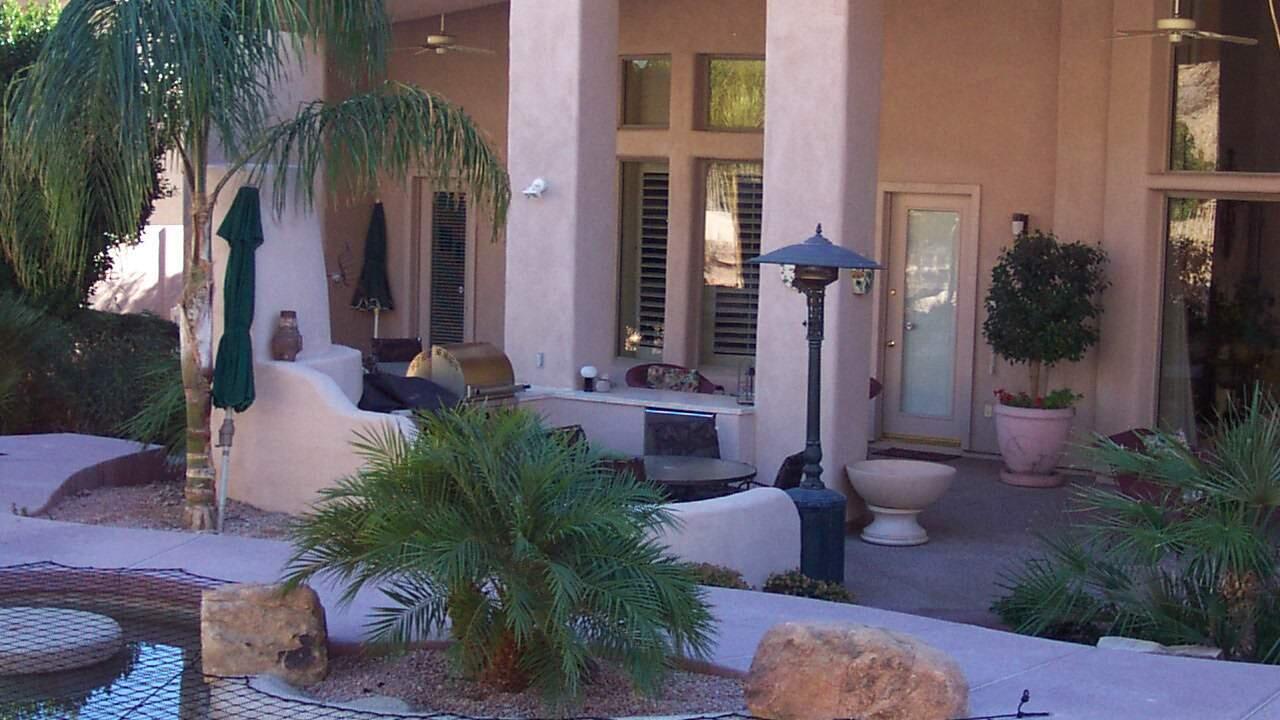 Villa Paraíso
Ref. R011
10

PERSONEN |

5

SCHLAFZIMMER

RT-8725523
MIETEN | VILLA IN BEGUR
Secure and private, this luxury property is the centerpiece of a privileged enclave in the city of Cartagena. With approximately 600 meters ABLE conditioned space and 1,000 square feet under roof, this property has a large sized single garage, marble floors, wrought iron, stairs round, crystal chandeliers, high ceilings and a guest house exquisitely decorated. Open kitchen, breakfast room with solid granite table and separate seating area, media room, a large office and library. On the ground floor, five bathrooms, plus a cinema, th...
---
Villa Maravillosa
Ref. R001
9

PERSONEN |

10

SCHLAFZIMMER

RT-0123456
MIETEN | VILLA IN L´ESTARTIT
Ferienhaus an der Costa Blanca in Spanien für maximal 20 Personen. Einzigartiges Ferienhaus in Benidorm mit direktem Zugang zum Sandstrand von Levante. In diesem Abschnitt des Strandes gibt es nur 5 Häuser mit direktem Zugang zum Strand, daher ist dieses Objekt etwas ganz Besonderes. Vom Wohnzimmer aus haben Sie Zugang zum Garten mit Pool und von dort gelangen Sie durch eine kleine Tür direkt zum Strand. Das Ferienhaus hat zwei Etagen und bietet einen fantastischen Blick auf das Meer, den Strand und die Berge. Im Garten gib...
---
Villa Encantadora
Ref. R002
9

PERSONEN |

5

SCHLAFZIMMER

RT-11223344
MIETEN | VILLA IN L´ESTARTIT
Gut ausgestattetes Haus mit spektakulärem Blick auf den Strand von Mallorca. Dieses schöne Haus befindet sich im Hafen, in der Nähe des Zentrums von Mallorca und mit Blick auf die Stadt Mallorca durch Panoramafenster im Wohn- und Schlafzimmer sowie nach Süden. Das Haus bietet eine schöne helle Eingangshalle, ein großes Wohnzimmer mit Zugang zur Küche und zum Schlafzimmer mit Ankleideraum und Bad mit Dusche und Waschküche. Mit ca. 600 Quadratmetern klimatisierter Fläche und 1000 Quadratmetern u...
---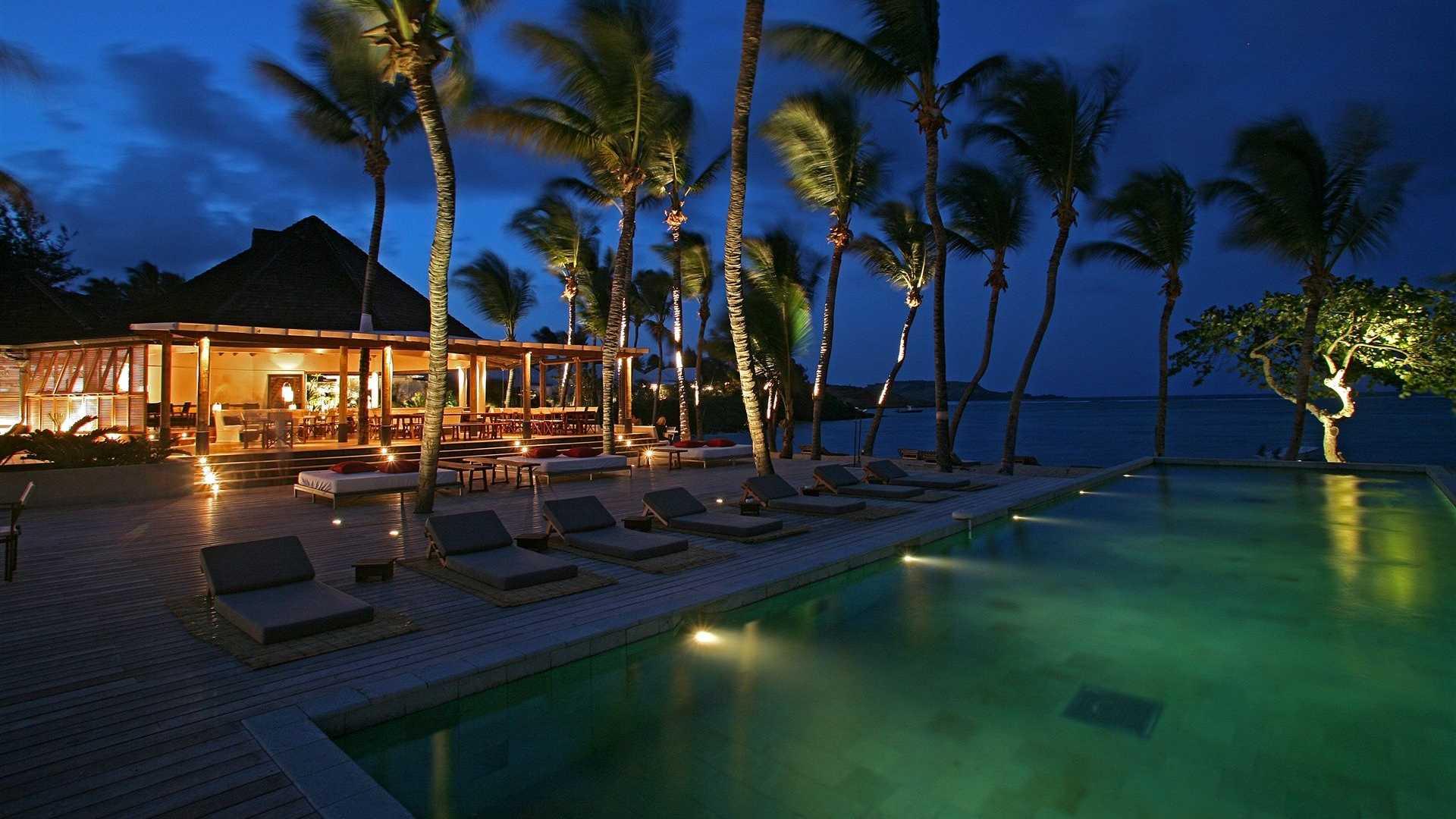 Turquesa
Ref. R007
8

PERSONEN |

5

SCHLAFZIMMER

RT-786234
MIETEN | VILLA IN L´ESTARTIT
Comfortable holiday villa situated on the beach and for long stay car for up to 8 people. This villa is newly renovated and situated in a quiet residential area in a cul de sac and offers wonderful views of the sea and the bay of Santander. The villa has a private pool and fenced (for more safety for children), but the development also offers residents a community pool and a tennis court for use and free. Accommodation consists of 2 floors and is very suitable for families with children.
---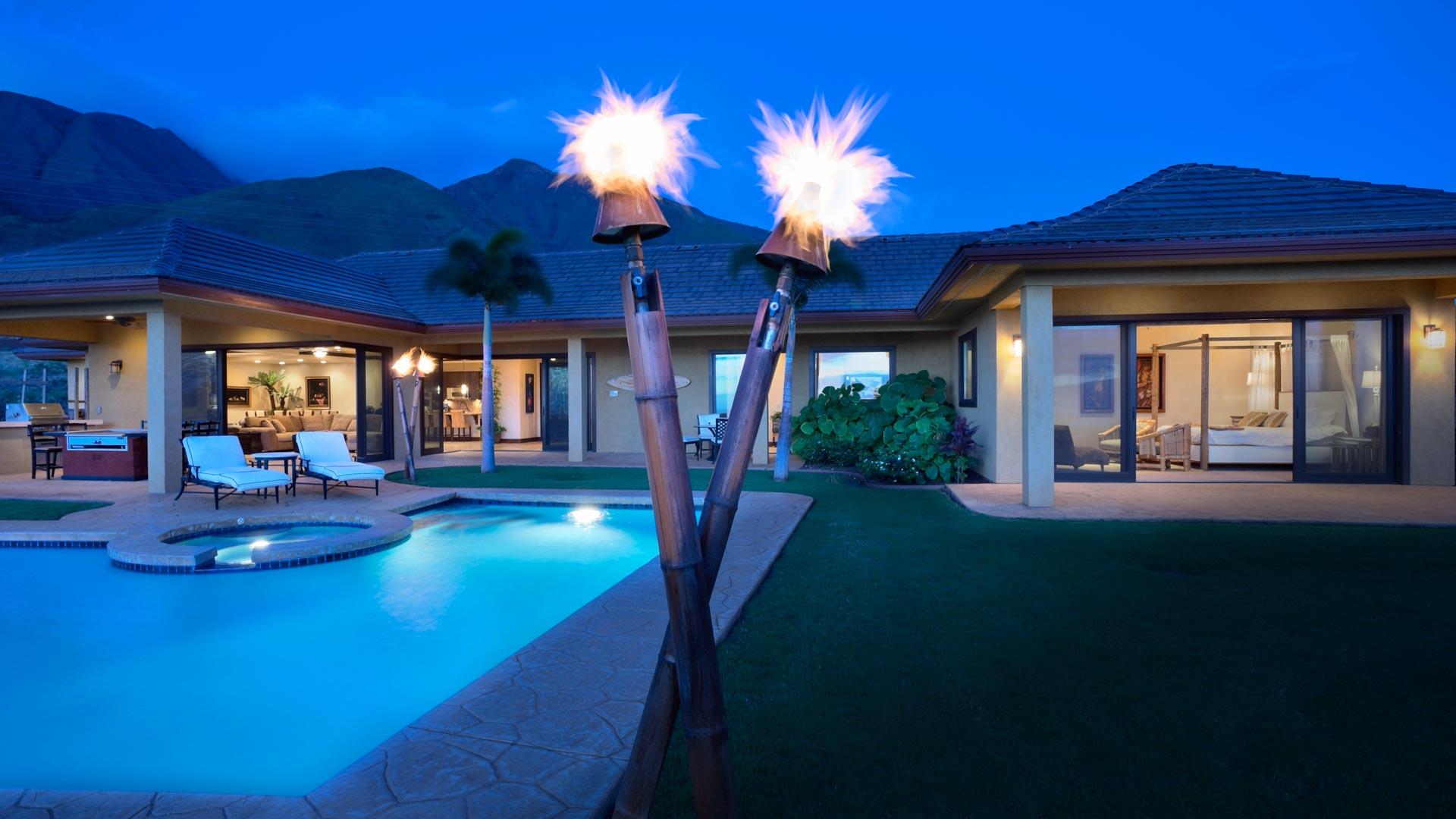 Villa Ensueño
Ref. R012
12

PERSONEN |

8

SCHLAFZIMMER

RT-9833290
MIETEN | VILLA IN SANT POL
In several acres flat productive land and a fish pond (ducks and a boat), this villa is built with a totally private location. The house comprises 3 levels with mahogany. Superior finishes and world-class architecture creates a warm and cozy, perfect for enjoying the family. The main floor consists of a two-story living room, paneled office, dining room, kitchen open to family room, bedroom and a security room where there are more works of art. The upper level includes the master suite with coffered ceiling and sitting area with firepl...
---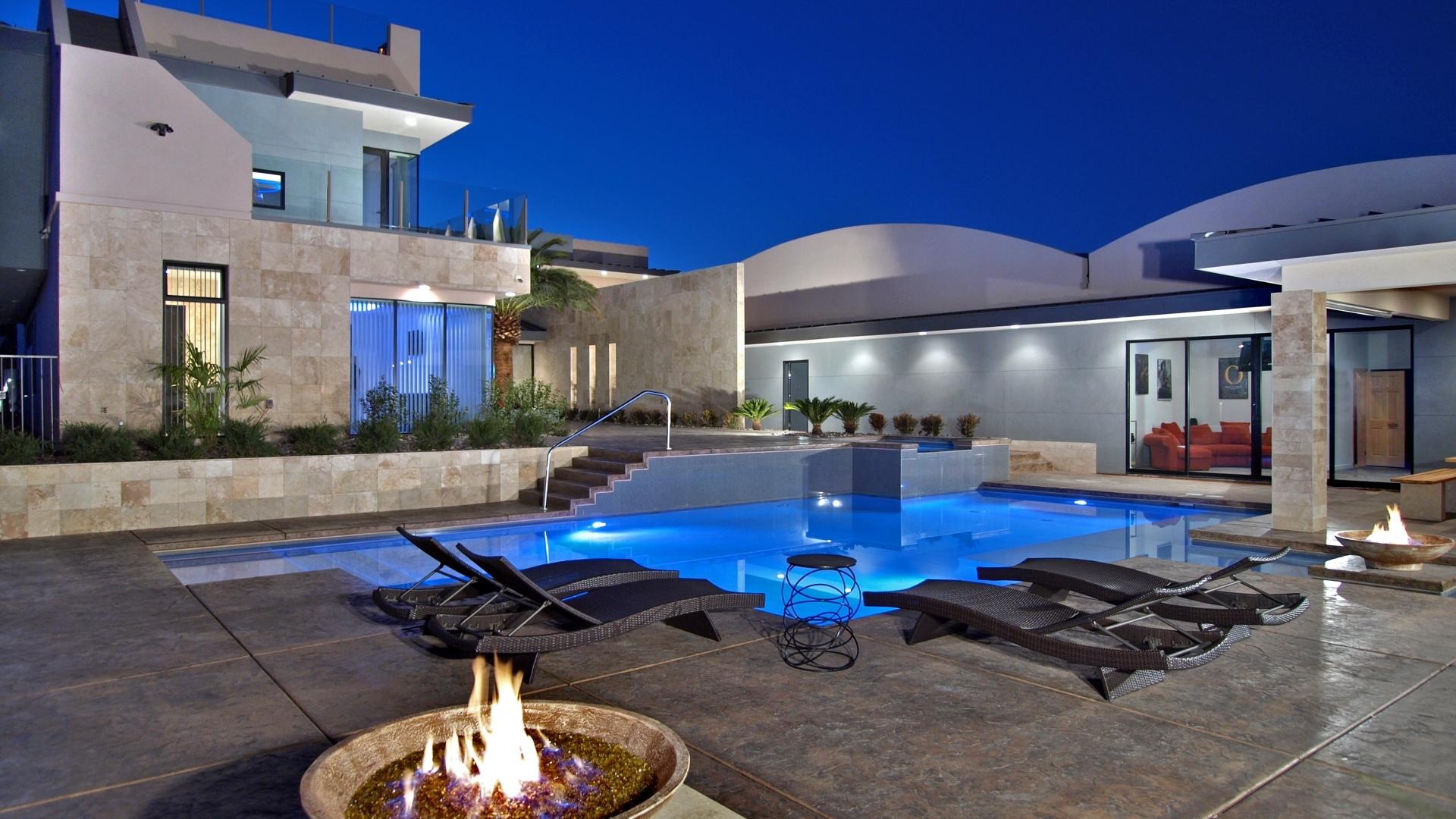 Imperial
Ref. R008
7

PERSONEN |

6

SCHLAFZIMMER

RT-86723
MIETEN | VILLA IN CALELLA
This cozy villa is located in a quiet residential area in the town of Zaragoza and near universities. Zaragoza, its history and traditions are inextricably linked. Over the years they have kept the traditions of a city that had always devoted to fishing, handicrafts and agriculture. The property consists of two floors: On the first floor, where the main entrance of the house you will find a fully equipped kitchen and a dining room with fireplace, opening onto a terrace and private swimming pool, four double bedrooms and three bathrooms...
---