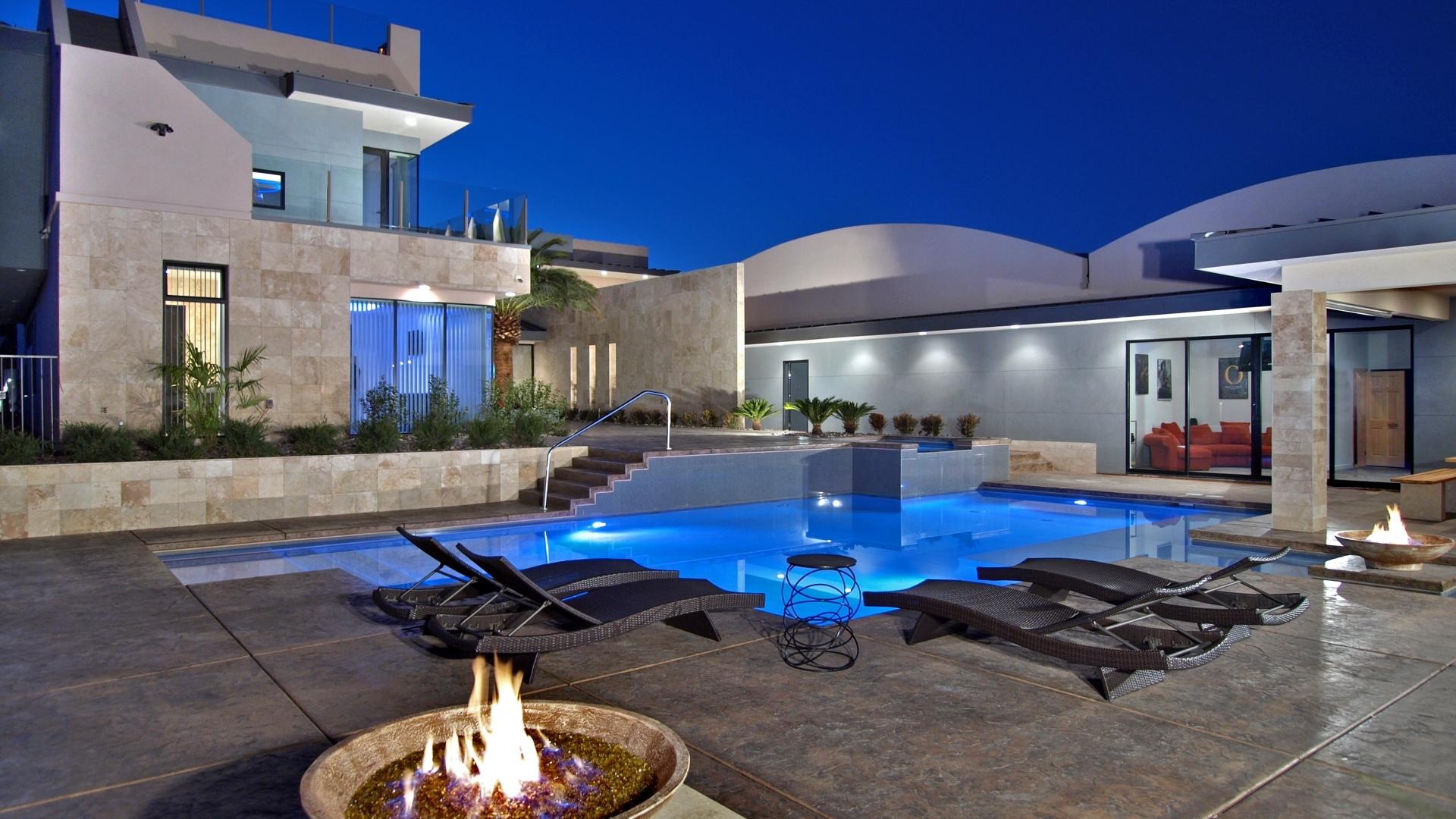 Imperial
Ref. R008
7

PERSONEN |

6

SCHLAFZIMMER

RT-86723
MIETEN | VILLA IN CALELLA
This cozy villa is located in a quiet residential area in the town of Zaragoza and near universities. Zaragoza, its history and traditions are inextricably linked. Over the years they have kept the traditions of a city that had always devoted to fishing, handicrafts and agriculture. The property consists of two floors: On the first floor, w...
---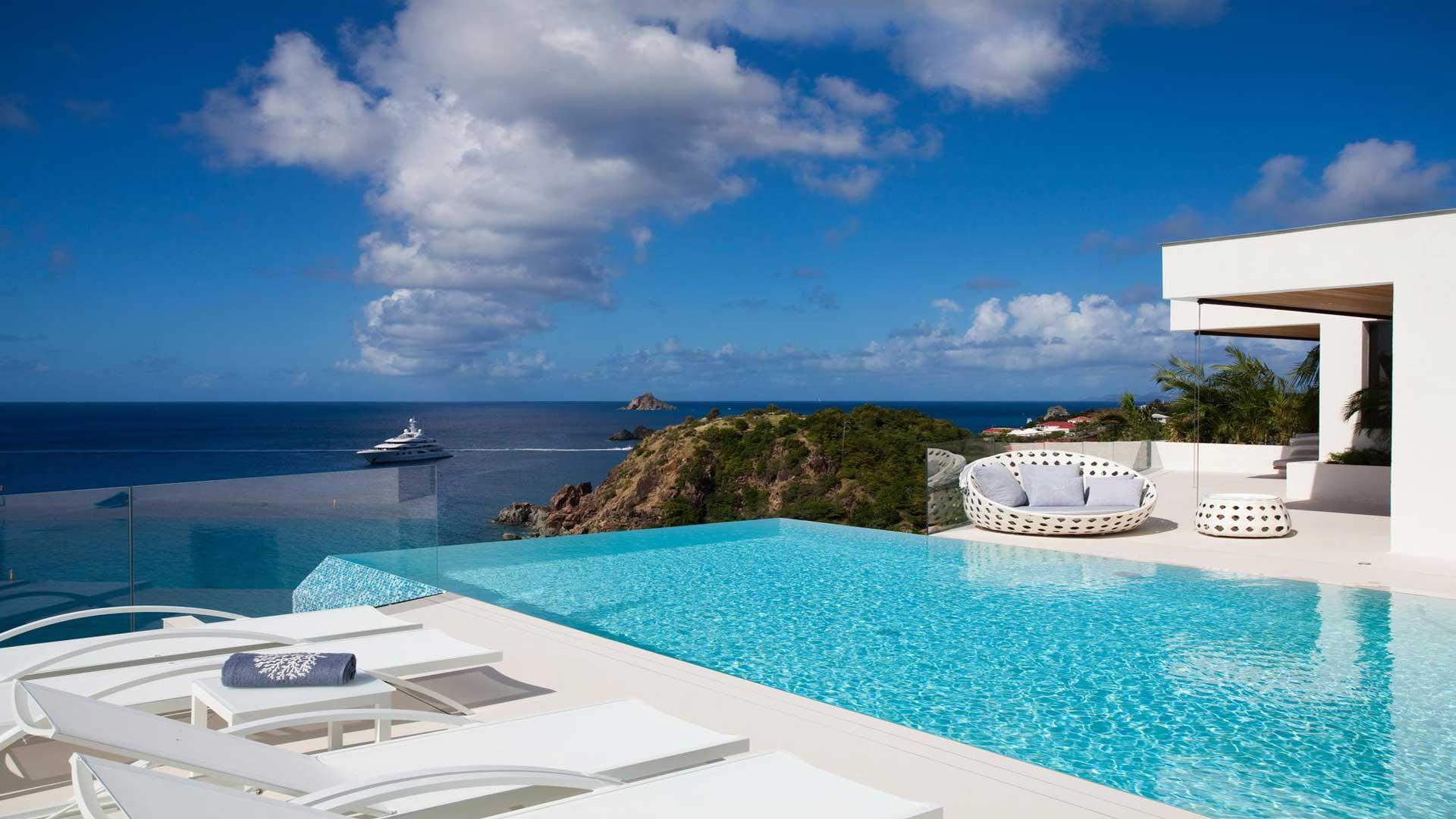 Moderna
Ref. R010
6

PERSONEN |

4

SCHLAFZIMMER

RT-737934
MIETEN | APPARTEMENT IN LLAFRANC
This apartment is located in the Triana district and with panoramic views of the Guadalquivir river and bridge are right Triana.Los huge windows to optimize views and light entry. With four large fireplaces, air conditioning, elevator and stained wood decor make an ideal environment to enjoy being at home. Four bedrooms, each with private bathr...
---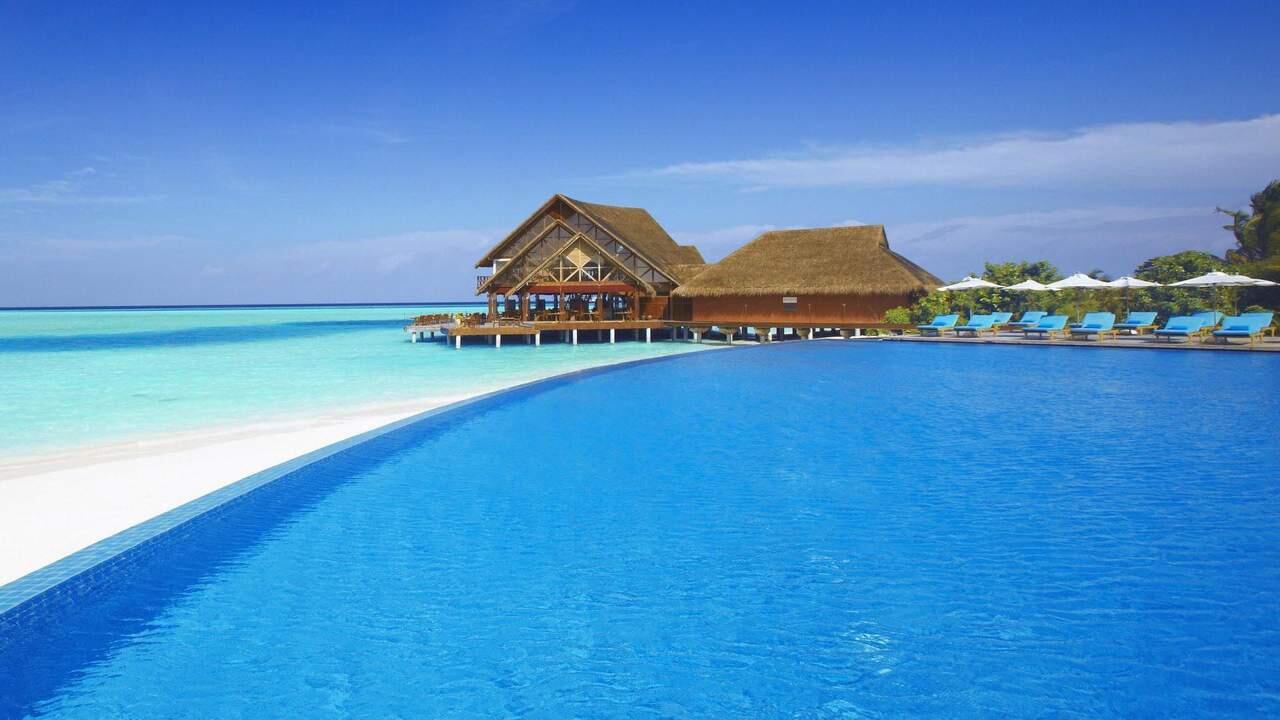 Villa Paraíso
Ref. R0111
10

PERSONEN |

5

SCHLAFZIMMER

RT-8725523
MIETEN | VILLA IN BEGUR
Secure and private, this luxury property is the centerpiece of a privileged enclave in the city of Cartagena. With approximately 600 meters ABLE conditioned space and 1,000 square feet under roof, this property has a large sized single garage, marble floors, wrought iron, stairs round, crystal chandeliers, high ceilings and a guest house exquis...
---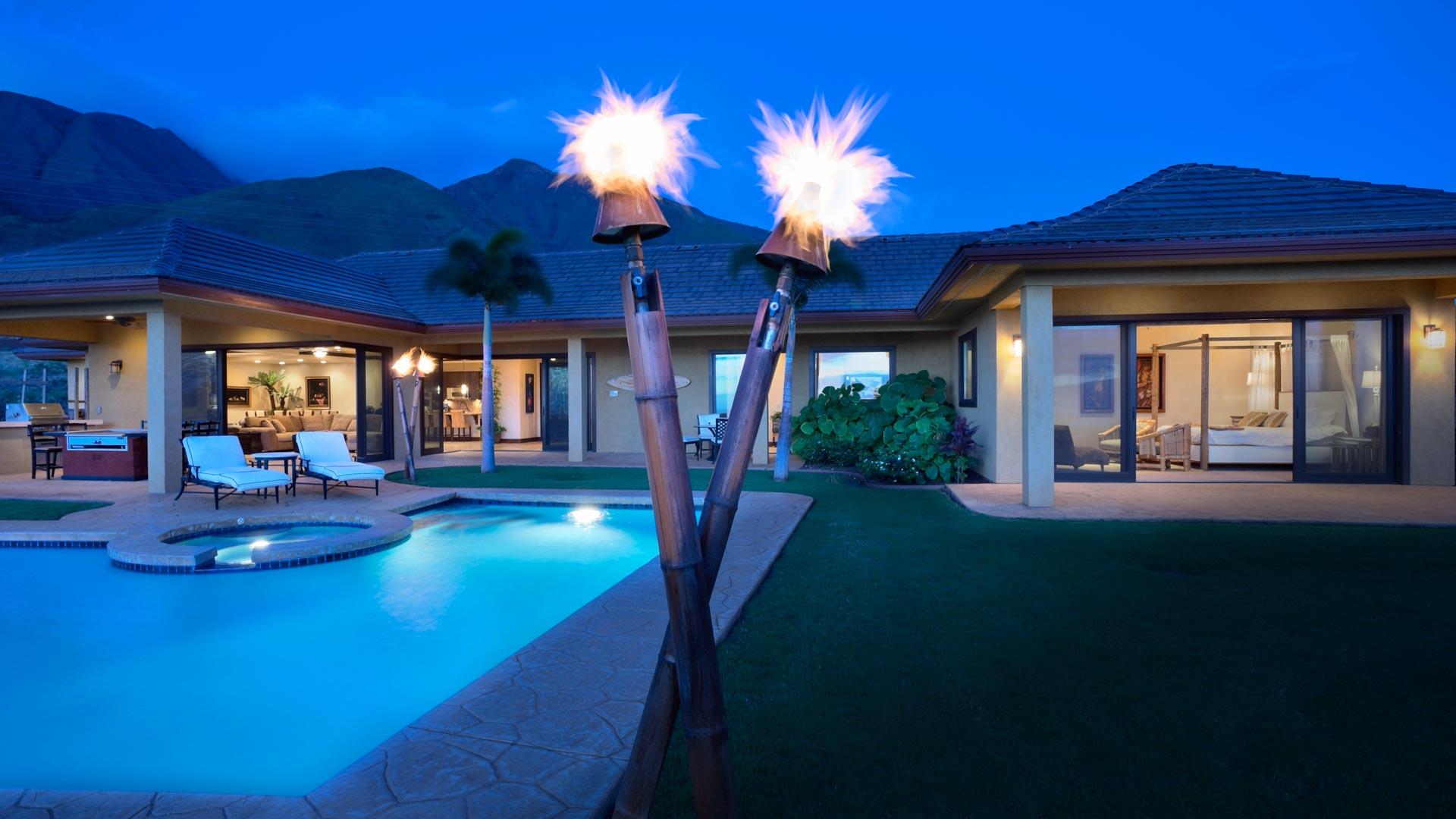 Villa Ensueño
Ref. R012
12

PERSONEN |

8

SCHLAFZIMMER

RT-9833290
MIETEN | VILLA IN SANT POL
In several acres flat productive land and a fish pond (ducks and a boat), this villa is built with a totally private location. The house comprises 3 levels with mahogany. Superior finishes and world-class architecture creates a warm and cozy, perfect for enjoying the family. The main floor consists of a two-story living room, paneled office, d...
---