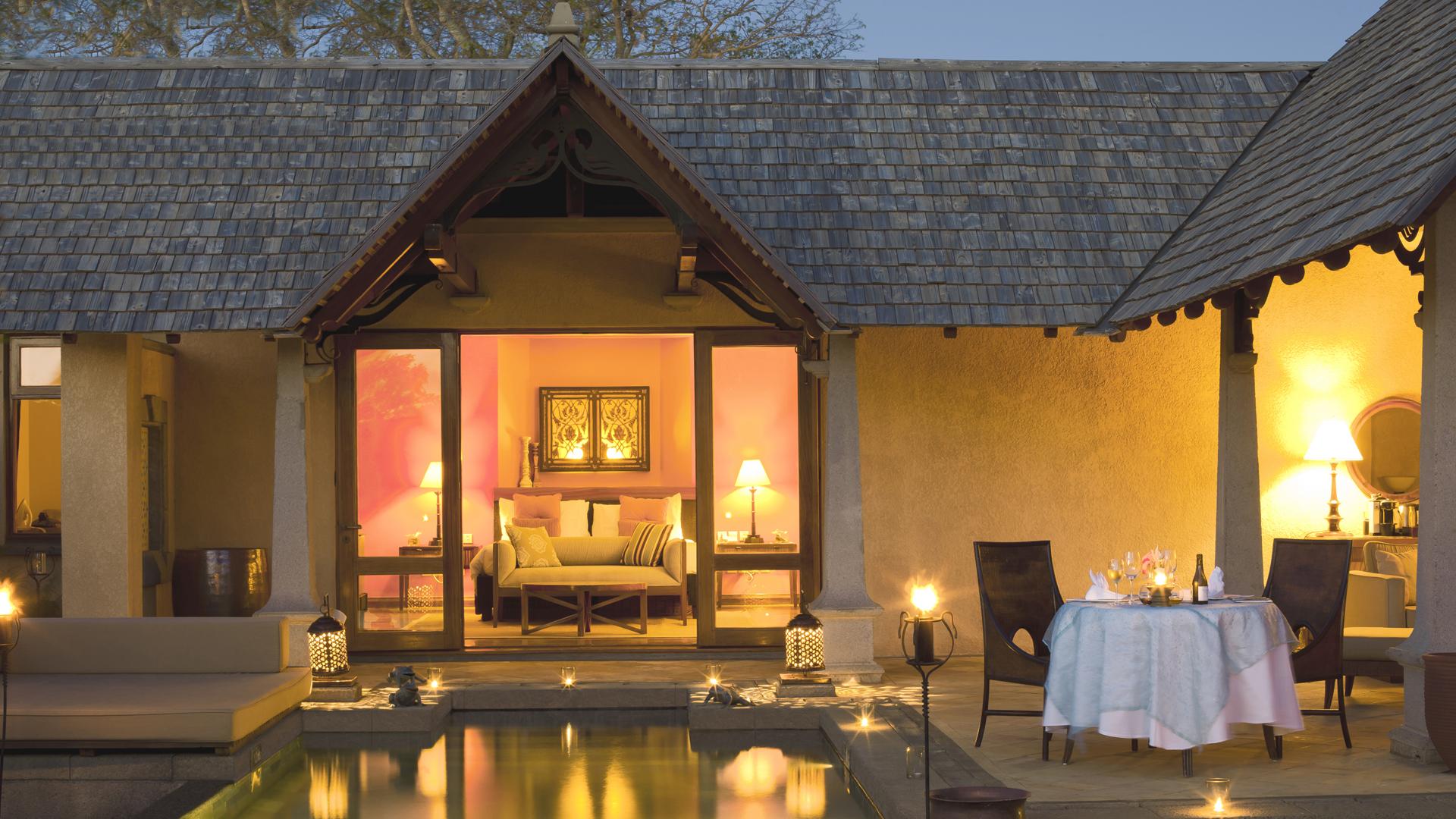 Villa Caprichosa
Ref. R005
178

m2 |

6

SCHLAFZIMMER
VERKAUF | VILLA IN CALELLA
This two-storey villa was built in 1938, but has been constantly renewed, with respect for the style of construction, so it looks nice and charming. The house has 3 bathrooms, a room was originally built as a studio with a good light output. Another room has a beautiful fireplace and large windows with panoramic views to the coast. The third ro...
---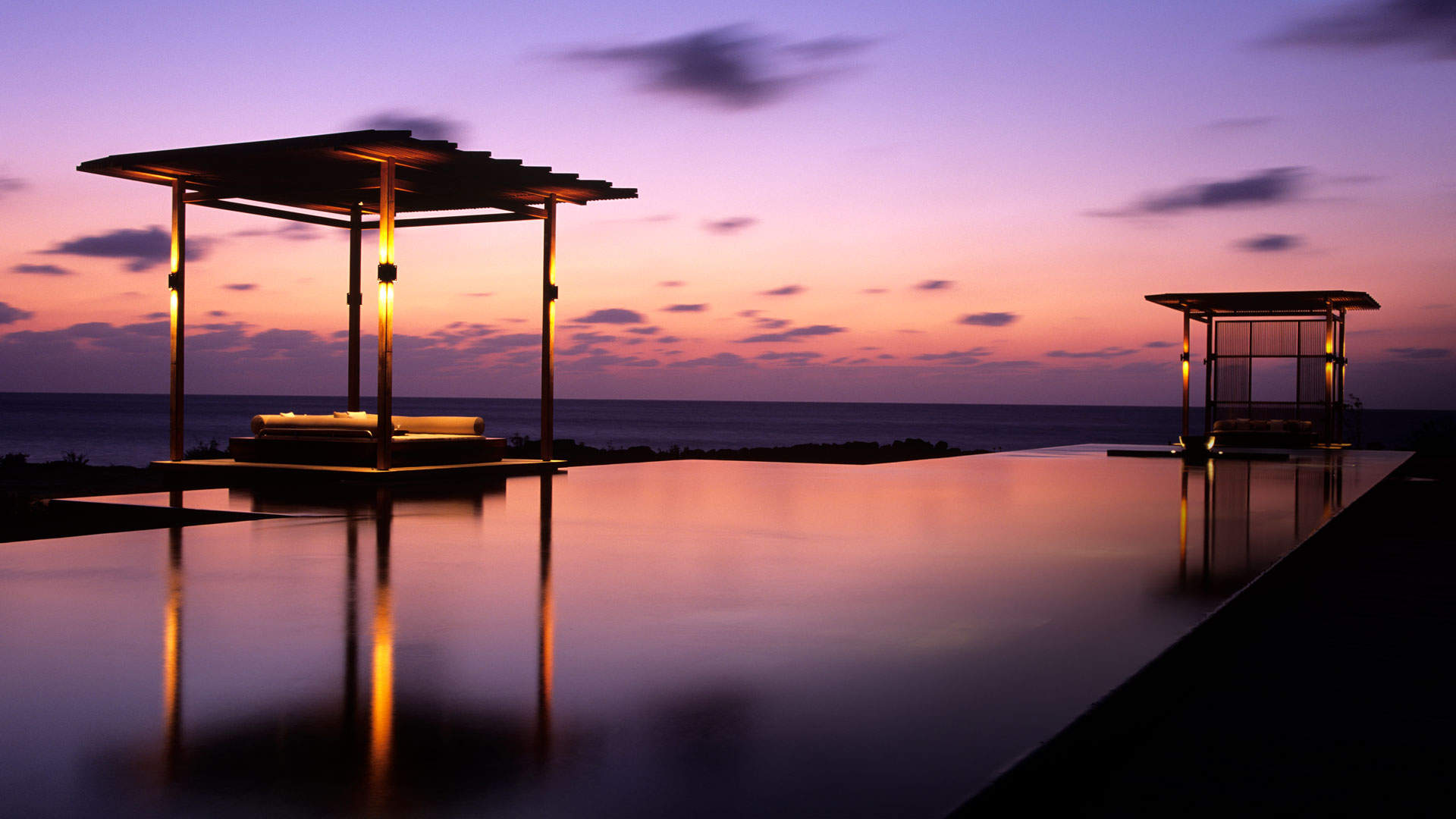 Tranquila
Ref. R009
221

m2 |

7

SCHLAFZIMMER
VERKAUF | VILLA IN FORNELLS
Situated in a secluded cove of white sand beach on the island of Santa Cruz de Tenerife and situated in a fertile valley with panoramic views. This villa is a unique opportunity to enjoy the best properties on the island of Tenerife. The extraordinary privacy is guaranteed at the place of approximately 174 hectares located on the coast and tastef...
---